About Us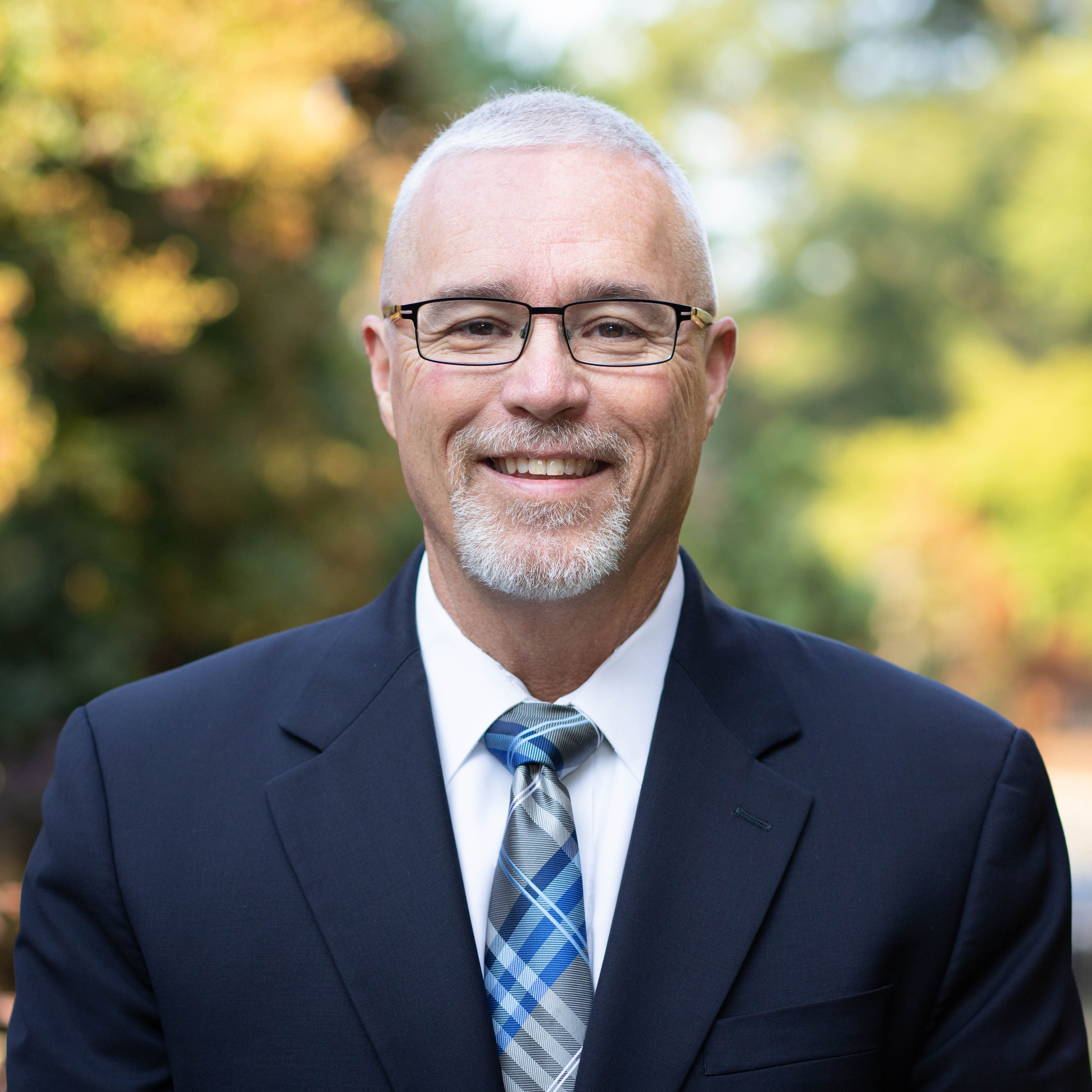 Dr. Jimmie QuesinberryHead of School
Welcome from the Head of School
Over the last several years, Hickory Grove Christian School (HGCS) has sought to be a school that offers an authentic brand of a gospel-centered education that is compassionate but convictional in its approach. This year is unique in that we reflect on the blessings that we have received from our Lord by celebrating not just another year since our inception in 1995 but one that allowed us to open safely in the midst of a global pandemic. We look backward to the blessings and look forward to embracing the challenges that are ahead of us.
HGCS endeavors to honor our Lord by offering a comprehensive program that meets our spiritual goals while not compromising the rigorous academic program, the celebrated athletic program, and the stunning art program on display here. The finished product, the students that we serve, has demonstrated over and over that we have met those goals consistently.
In 2021 alone, 66 graduates tallied over $6 million in scholarships with 188 college acceptances to 82 different colleges and universities. While not all of our students receive large amounts of scholarship dollars to further their education, we provide ALL students a rigorous education that prepares them for life while exposing them to a gospel-centered education for the duration of their time at HGCS.
Academically, we produced 9 AP Capstone Diploma graduates, gave over 154 AP exams, provided outstanding performing arts and play productions, and successfully achieved literary accomplishments with our yearbook. We offer a variety of sports that continually produces state championship teams and individual championships. Still, more importantly, these students have been challenged to live out their faith in the spirit of performance and competition while providing the opportunity to use their gifts as a platform to share their faith with others.
Missionally, we have developed formal and informal partnerships centered around aquaponics with people in the Dominican Republic, Ecuador, Haiti, and Kenya. In addition, we have developed long-term relationships with students from the Bahamas, China, Congo, El Salvador, Ivory Coast, Jamaica, South Korea, and Vietnam. We have sought HGCS to be a school that lives "on mission" by exalting Christ in all that we do, whether through our Chapel services, day-to-day discussions in our classrooms, or rigorous Bible education. This missional philosophy focusing on a Biblical worldview has been accomplished while demonstrating that we are genuinely different...we are indeed an authentic, Gospel-centered institution.
Spiritually, we completed our second year with the faculty as a Colson Center Academic Affiliate. Still, more importantly, our students became the first students ever to participate in this comprehensive, Biblical Worldview training program. Further, 2021 will mark the advancement of our Spanish Immersion to include students in every elementary grade from Kindergarten through 5th grade. It is a tremendous accomplishment to have students in every elementary grade that are bilingual.
We sincerely appreciate your desire to explore Hickory Grove Christian School and its rich history since 1995 for your child's education. It would be an honor to partner with you on this journey!
In His Service,
Jimmie Quesinberry, Ed.D.
Head of School
Hickory Grove Christian School exists...

As a ministry of Hickory Grove Baptist Church, we exist "To know Christ and to make Him known through Christian education."
What guides us?
God's word as revealed in the biblical scriptures guides us. Matthew 6:33 says "Seek ye first the kingdom of God and His righteousness, and all these things shall be added unto you."
What do we do?
As a school, our mission is "To equip students to serve God in the 21st century by providing an excellent academic program founded upon a biblical worldview."
What do we believe?
Christian faith is the basis for all endeavors of the school as we seek Christ first in all that we do. (Matthew 6:33)


We believe that all subjects should be taught through a biblical worldview.


We believe that Christian education is a collaborative effort among the home, church, and school.


We believe that the primary goals of Christian education are the salvation and discipleship of the next generation, and must have an eternal perspective.


We believe that success at HGCS is measured not only by the student's leadership, personal excellence, and integrity but moreover by their life commitment to Jesus Christ.


We believe in an academically stimulating environment that will fully prepare students to meet the challenges they will be faced with in their future.


We believe students have varied learning styles. As they are engaged in the learning process, we provide a variety of instructional strategies to support their learning.


We believe that each student is created in God's image and possesses unique physical, social, and academic needs.