High School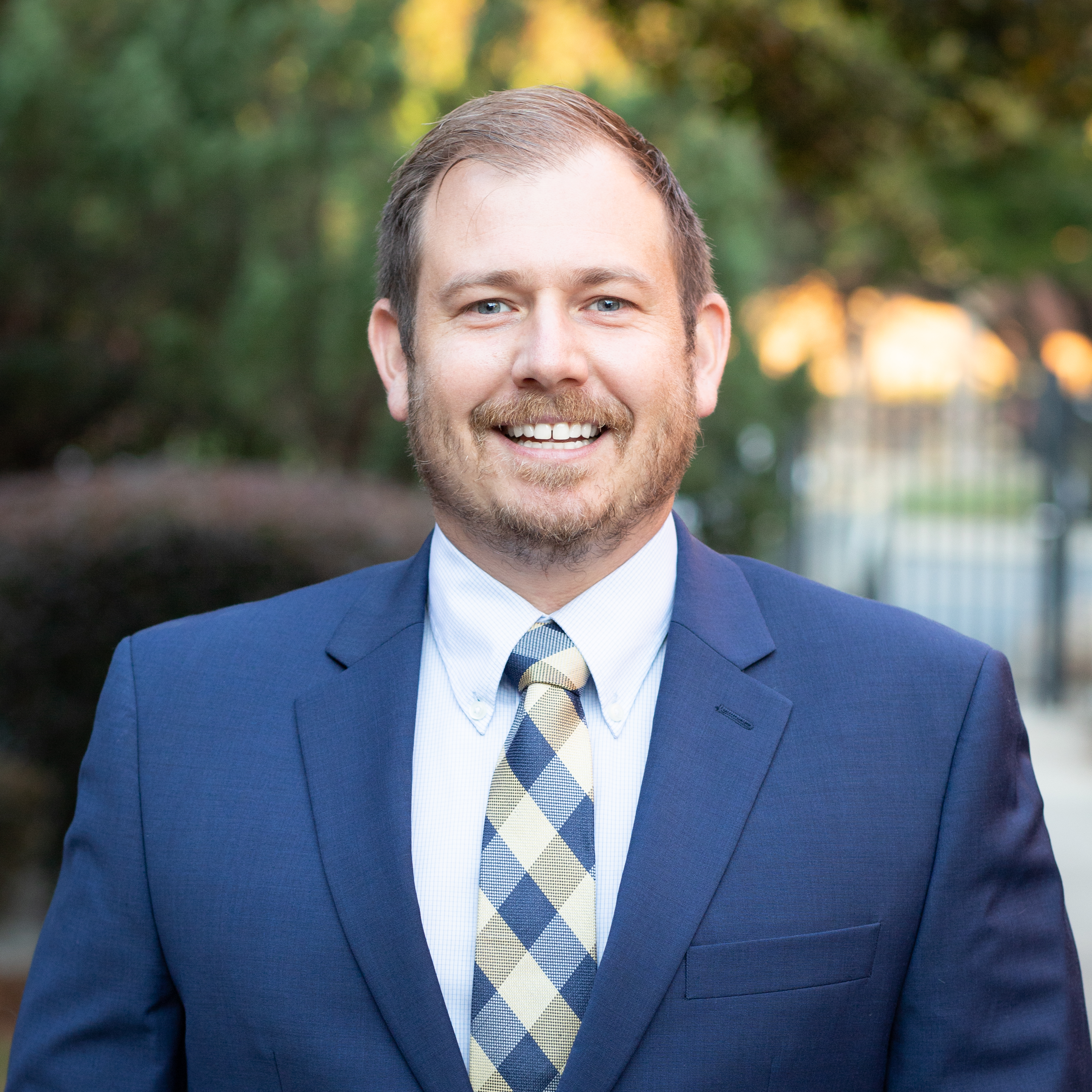 Adam Hamilton
High School Principal
The administration and faculty of the High School at HGCS strive to connect with the student body spiritually, emotionally, socially, and intellectually.
HGCS is a Christian school where the spiritual culture is created through venues of daily Bible classes, monthly chapels, and the integration of biblical worldview principles within our academic curriculum.
The college preparatory High School curriculum is designed to challenge the student to his/her maximum potential by focusing on instructional strategies that will engage students and encourage the development of critical thinking skills. HGCS offers an array of advanced placement courses, a full honors track as well as a variety of electives.
HGCS students are encouraged to participate in our fine arts and athletic programs. We currently offer an assortment of art classes and performing arts classes. Athletically, we have established programs with over 450 participants. The fine arts and athletic programs offer opportunities for students to continue to build harmonious relationships with their peers.
To summarize, our staff desires that each child graduates from our secondary education program possessing not only solid academic skills but also the emotional, moral, and spiritual maturity to flourish in our community and to glorify God.
In His Service,
Adam Hamilton
High School Principal
(704) 531-4077