Before & After School
HGCS offers a Before and After School Program for students in grades TK-5th grades and Study Hall for 6th -11th grades. Adventure Days are also offered and provide care for children on Teacher work days and certain days around our main holidays. If your child does not participate in the Before and After School Program, they may still participate in Adventure Days. You have the option of choosing Adventure Days care when you register for Before and After School or registering for individual Adventure Day care two weeks prior to our scheduled Adventure Days.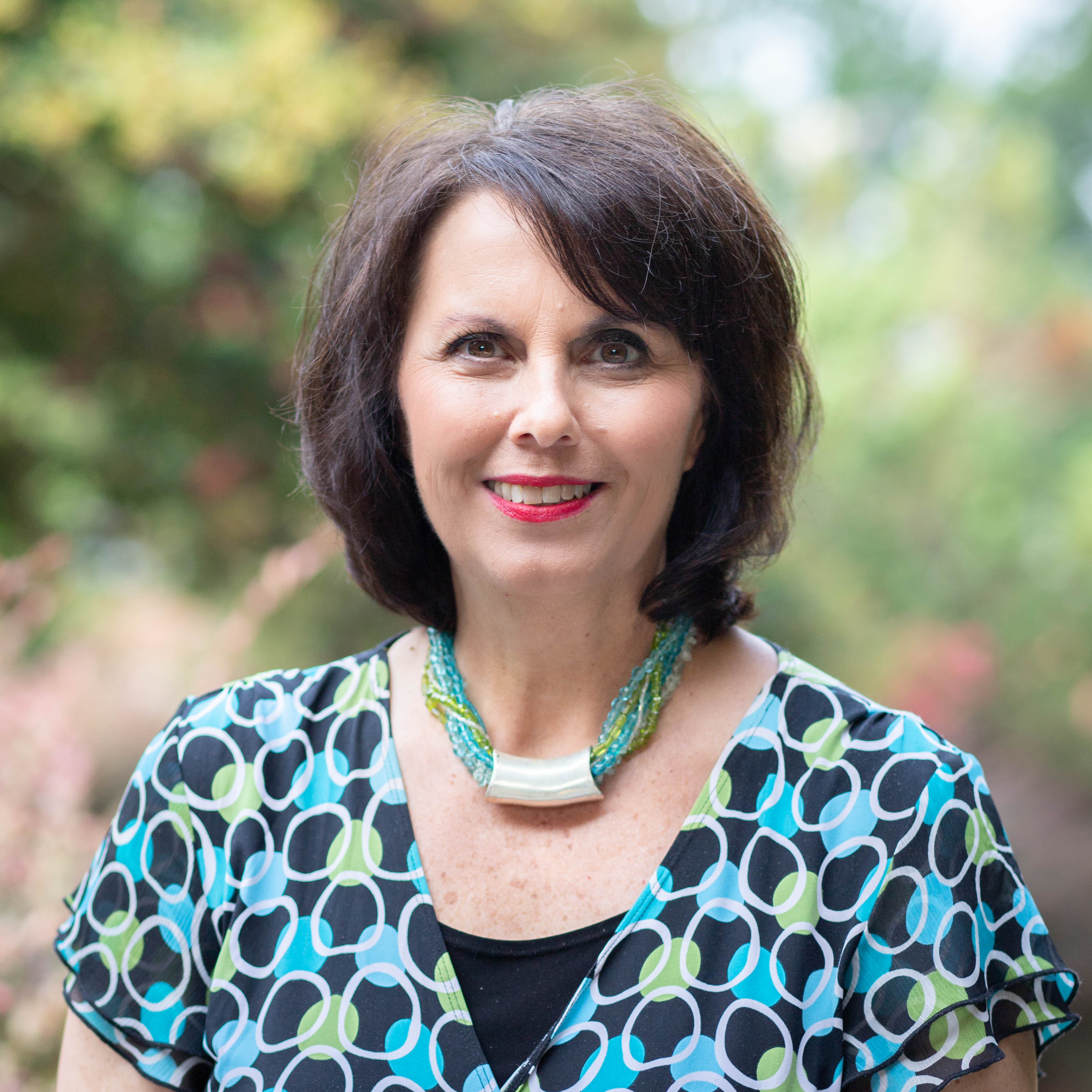 Michele Wilson
Before & After-School Director
The Before School Program is offered at Main campus only. It begins at 7:00 am and will end at the beginning of the school day. The After School Program is offered at Main campus. Afterschool begins at 2:30 pm. All students must be picked up by 6:00 pm.
All Adventure Days will be held at Harris Campus Family Life Center and will run from 7:30 am - 6:00 pm. Adventure Days hours for children of staff are 8:00 am - 3:00 pm.
This program is not a one-day drop-off program; it is staffed on a permanent basis and will be run on a continuous monthly format. Charges are applied yearly and divided equally between payment plan drafts. Registration for Before and After school care must be submitted to Victoria Henderson, HGCS Finance Department at .